Hey local peeps! Two important (and related) announcements!
First, I am a featured farmer in the new book Backyard Roots by photographer/author Lori Eanes. My little backyard homestead is one of thirty-five West Coast gardens and backyards farms in the book, each well described and gorgeously photographed.
If you have plenty of "How To Grow It" type books but could really use some visual inspiration for growing your garden, this is the book for you. Truly, Lori did a great job.
Check out some of these pictures from Backyard Roots. There's something for everyone: bees, chickens, goats and lots and lots of gardening.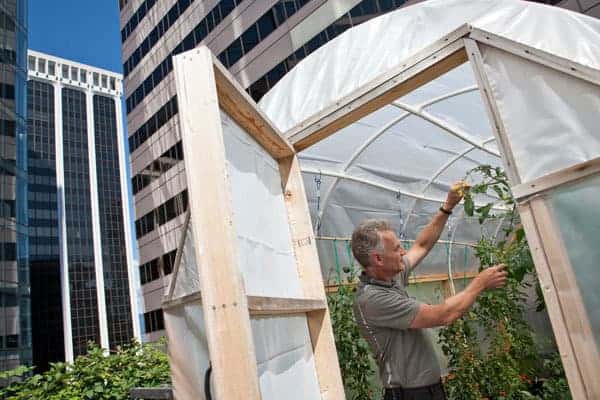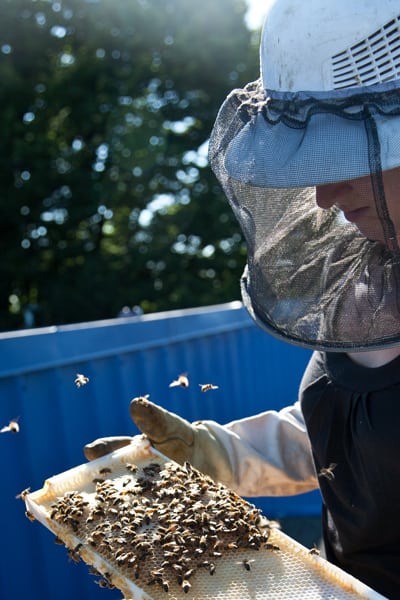 This one is my kid! She's in a book! Wowza!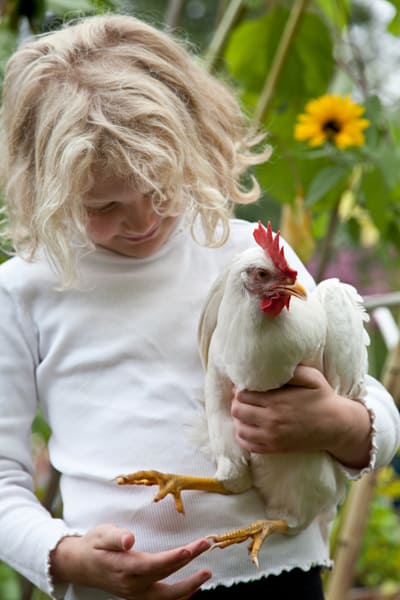 Me in the garden: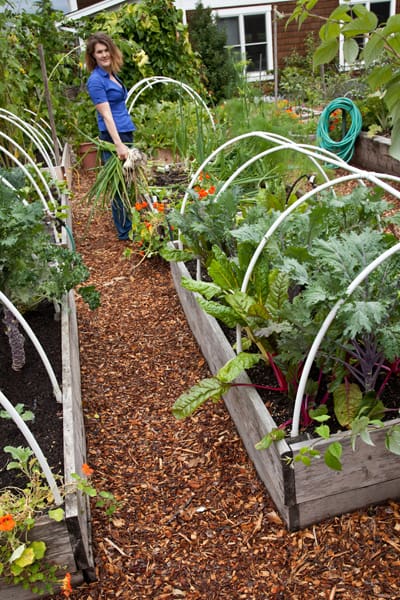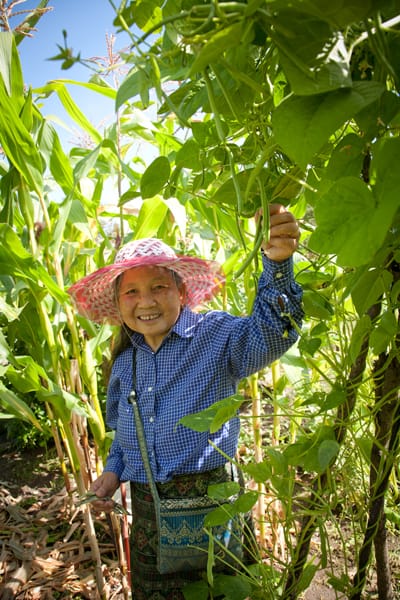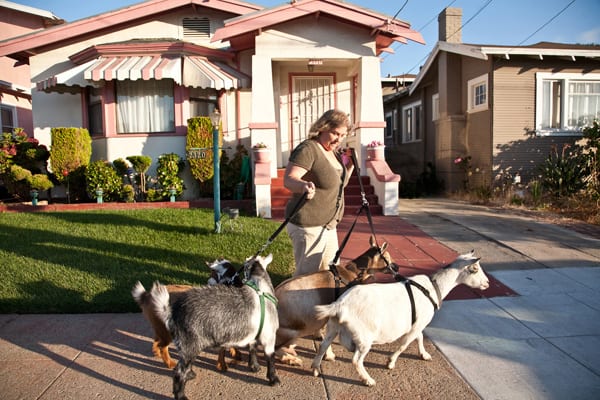 Free Year Round Gardening Seminar
Second thing – Lori and I are joining forces on Monday, June 17th at 5 PM at Sky Nursery in Shoreline, WA, just north of Seattle. She'll be presenting slides from her book and talking about the many different ways people can be backyard farmers.
Then I'll take the podium and talk about How To Grow Vegetables Year Round – this is the time of year when serious year round veggie gardeners are starting their fall and winter crops, and I'll give you some specific steps for this area to help make sure you are still eating homegrown when everyone else is battling crowds at the supermarket.
Full Details:
Where:
Sky Nursery
18528 Aurora Avenue North
Shoreline, WA 98133
When:
Monday, June 17th, 2013
5 – 6:30 PM
How Much:
Free! Did I mention? Backyard Roots will be available for sale for $21.95. Sky Nursery is fully stocked with all kinds of awesome gardening stuff, seeds and quality starts that tend to separate me from my money. Don't say I didn't warn you.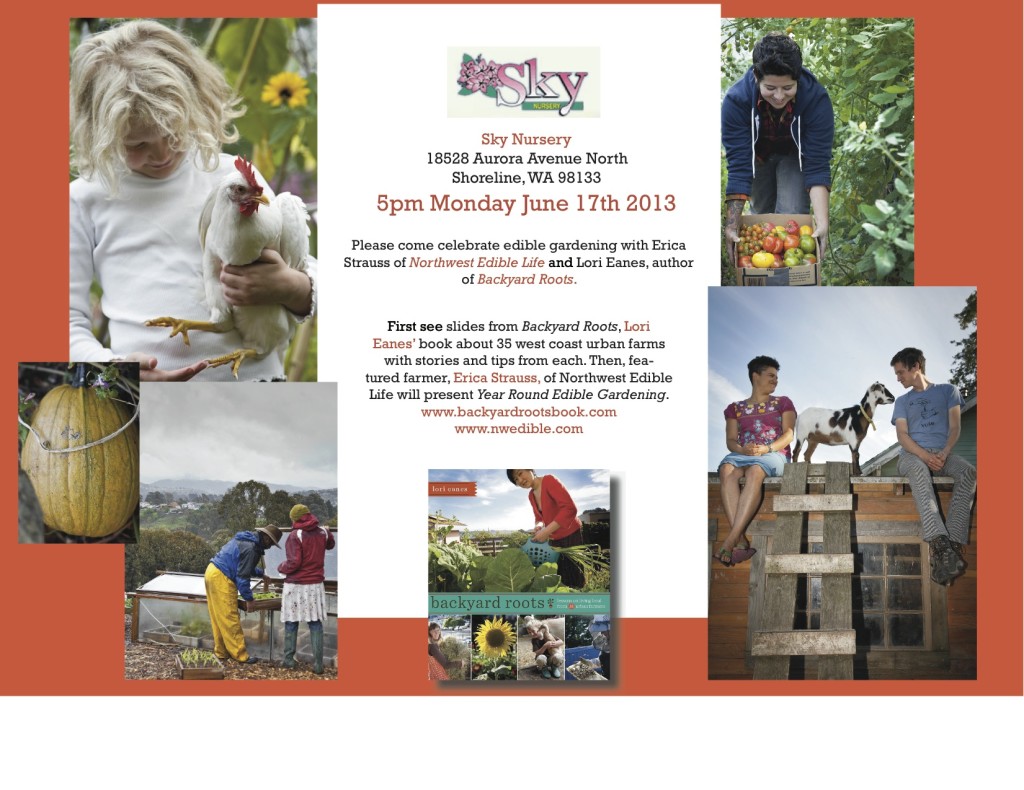 Are you coming? I'd love to see lots of readers there! Hope you can make it!