Once upon a time I went looking for a Garden Planner that was everything I wanted and it didn't exist. So I created my own. It turned out pretty great, so I started selling a downloadable PDF of this Garden Planner so gardeners everywhere could use it and I could offset some of the money I spent on compost and seeds.
Now in it's third iteration, and with excellent feedback from real-life gardeners around the world, the 2014 Garden Planner and Journal is here!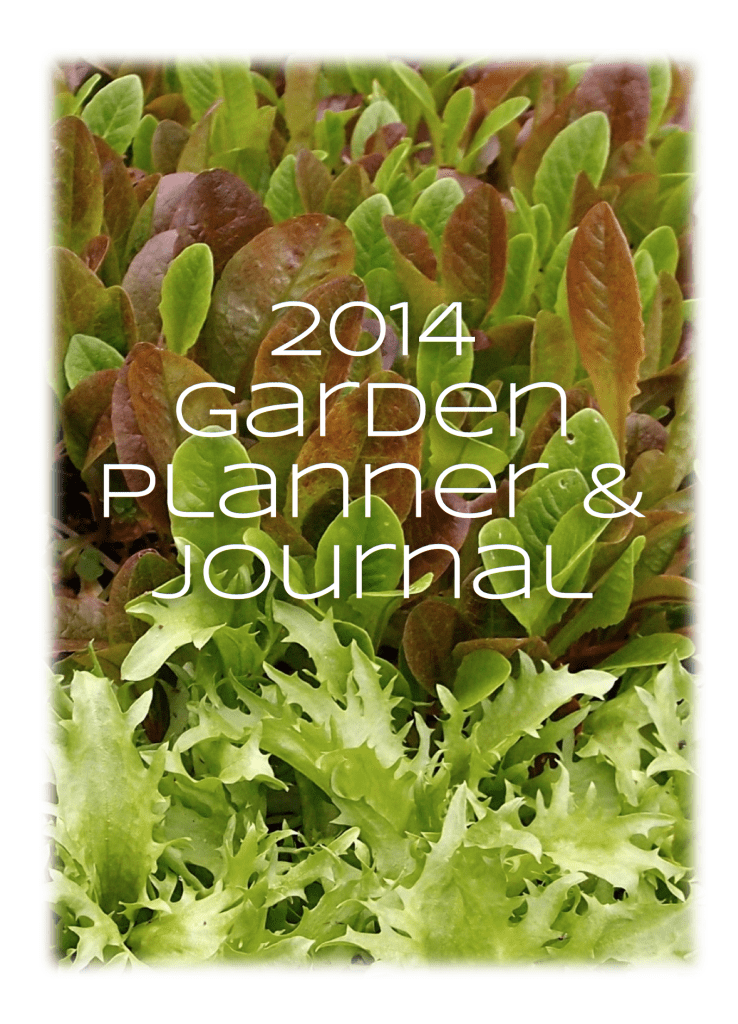 This planner makes a great gift for garden obsessed goofballs (or give it to yourself – chances are if you read this blog you are a garden-obsessed goofball!), helps new gardeners to understand their own garden better and is comprehensive enough for even community and small market growers.
Because it's the season of giving, I'm  offering this garden planner at 25% off between now and the end of December. Just use the code DEC2013 at checkout. This offer expires on December 31.
To get your own copy (and support this blog!), click the "Add to Cart" button below.
[eshop_addtocart]
Oh, and if you have previously purchased the Garden Planner and Journal, you can always download the most recent version with your unique download code. No need to buy again – this is a true lifetime purchase thing.
On a personal note, this Garden Planner and Journal is the primary way I make money on this blog. Every single sale makes it possible for me to continue to share the gospel of gardening, to wave the flag for productive homekeeping and to share what I've learned in my crazy food experiments. Thank you so, so much to everyone who supports this site directly. You are amazing.
More Info On the Garden Planner and Journal here.
Set Up Instructions here.
Thank you!